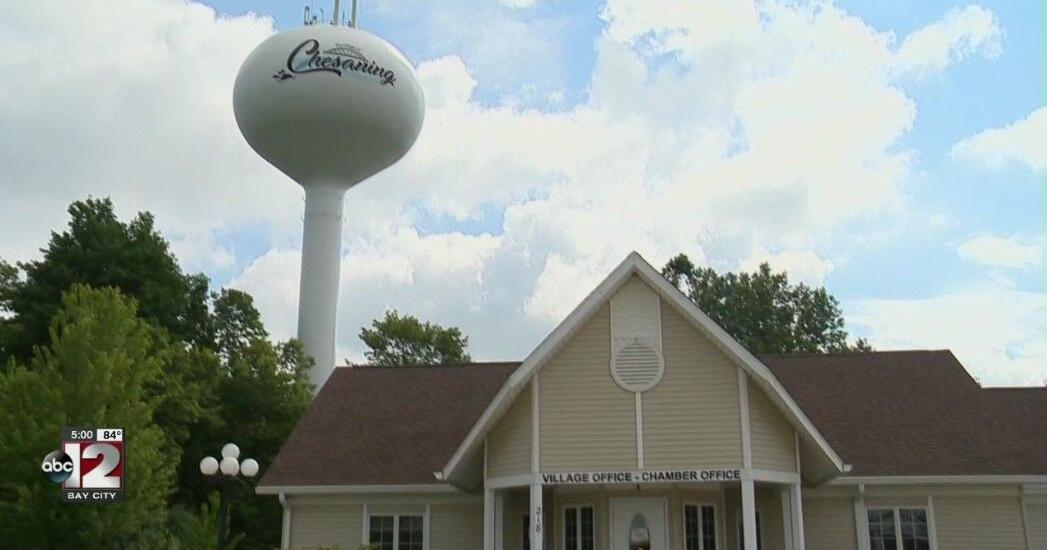 18-year-old Chesaning Village employee killed in crash on Gator ORV | Local
CHESANING, Mich. (WJRT) — An 18-year-old Chesaning Department of Public Works employee died Wednesday after an accident involving a John Deere Gator owned by the village.
The crash was reported around 12:45 p.m. at the intersection of Main and Liberty streets. Police say the Gator 18-year-old Rafe Deal was riding crashed with another vehicle.
Investigators say Deal, who recently started working as a DPW village employee, was not breathing when emergency crews arrived on the scene.
A recently retired paramedic, who witnessed the crash, began performing CPR on Deal. Police, fire and EMS crews continued rescue measures before he was pronounced dead at the scene.
The driver of the other vehicle involved was hospitalized with minor injuries.
The Chesaning Police Department has requested the assistance of crash investigators to determine how it happened. The crash remained under investigation Thursday.
"The Village Council and staff are heartbroken at this news and our hearts go out to the family and friends who have lost loved ones," said Chesaning Village Chairman Matthew Hoover. "Each person who works for the village is part of a family. The work our team does is because we love this community and want to serve it, and this loss is tragic and affects us all.