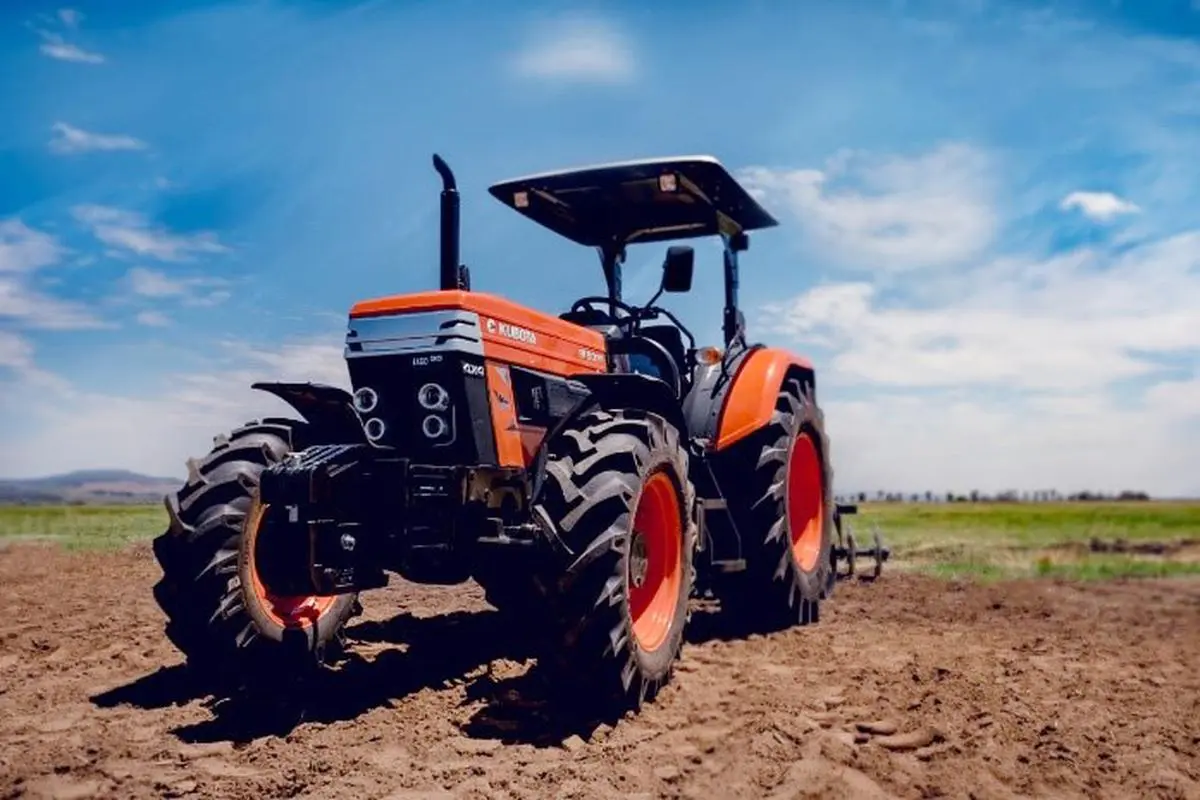 Broker Call: Kubota Escorts (Sales)
Goal: ₹1,783
CMP: ₹2,015.20
Escorts Kobota's second-quarter FY23 revenue increased 13% year-on-year, driven by 12.5% ​​volume growth in the tractor segment. However, construction equipment segment sales were down 14.6% year-on-year.
We expect volumes to increase due to the government's push into infrastructure. In the rail sector, bidding has resumed and the current order book stands at ₹900 crore.
EBITDA margin was below our expectations at 8% due to inflation, high raw material prices and increased other costs. In the past 3-4 quarters, the cost of commodities has increased by about 35% and the full cost benefit is not achieved, despite a 2% price increase, due to pressure from the market. 'industry. However, the company's strategic initiative with Kubota for export will drive long-term growth for the top HP category. The company also announced a capital expenditure of ₹350-400 crore for this financial year.
Overall, rural sentiments are positive due to normal monsoon and high crop yield. However, intense competition in the low-hp tractor, higher rebates, inflation, and limited government subsidies for FY23 led to deferring some capital expenditures to the current FY. On a one-year forward, the stock is trading at an all-time high of 26x. H