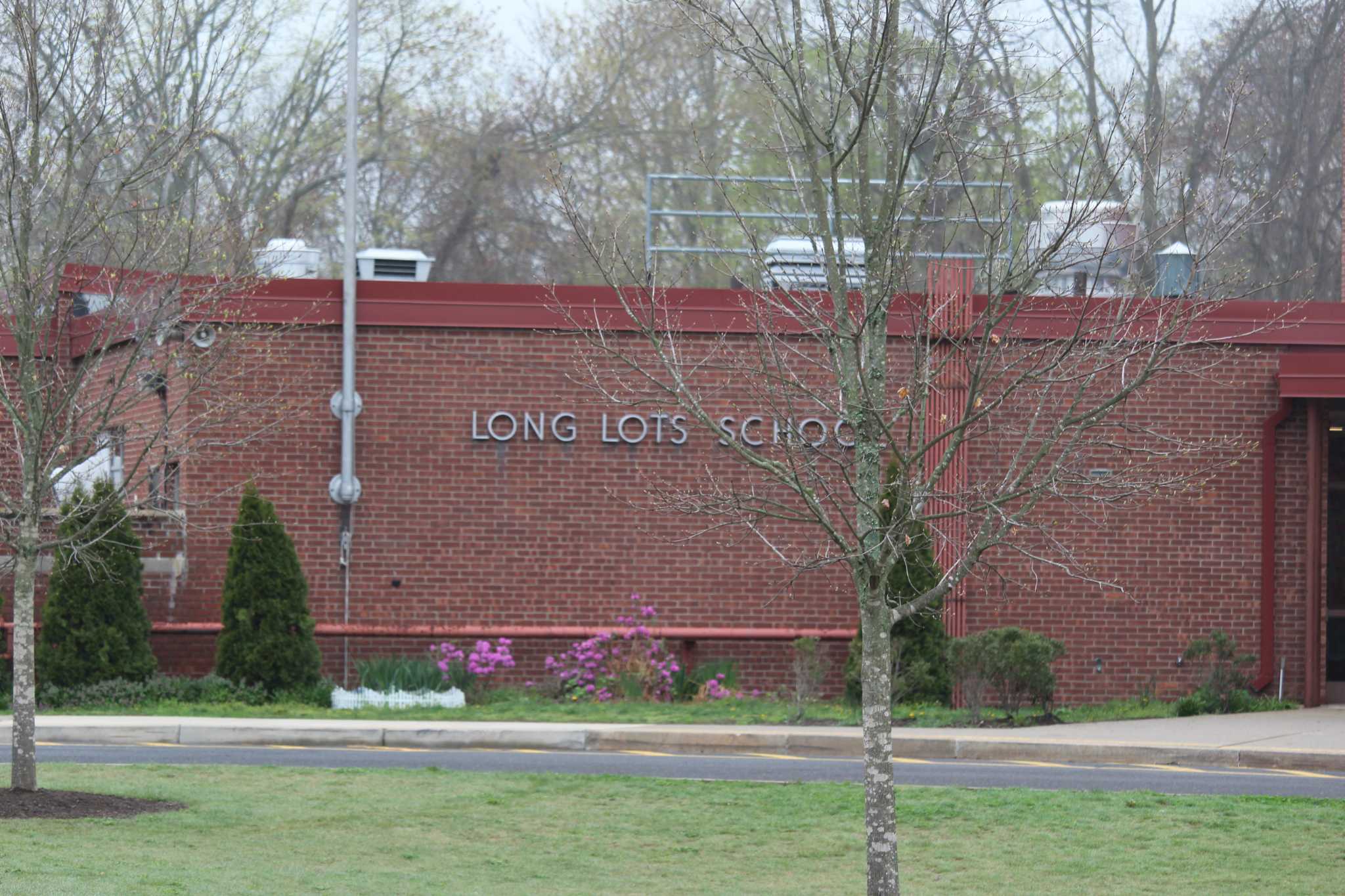 Bus app, status updates arrive as Westport back to school approaches
WESTPORT — With the school year set to begin Tuesday for the Westport School District, the school board's finance and facilities committee discussed the state of Long Lots Elementary Schoolproject updates to Coleytown Elementary School and a new school bus enforcement initiative on Friday.
In June, Superintendent Thomas Scarice recommended the construction of a new Long Lots Elementary School on the current campus. The Board of Education has adopted the recommendation and the estimated opening date is September 2026.