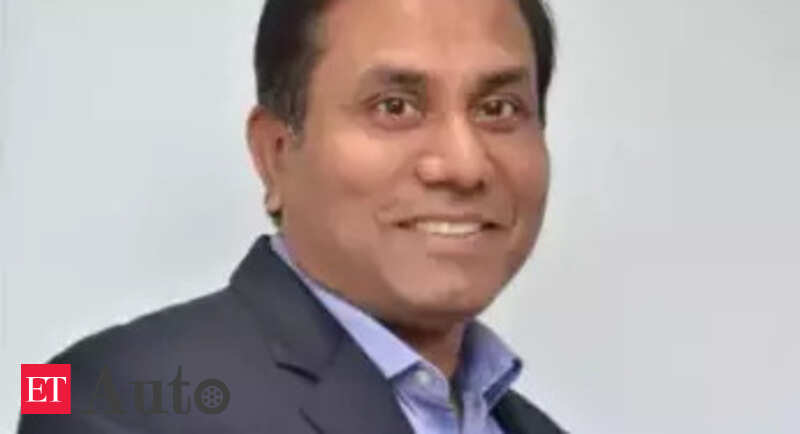 Former Mahindra Tractor Chief Shuhabbrata Saha Joins MCF as Managing Director, Auto News, ET Auto
Mangalore Chemicals and Fertilizers (MCF) has appointed Shuhabbrata Saha as Managing Director for five years. MCF is a subsidiary of Zuari Agro Chemicals, an Adventz group company which owns 53.03% of the shares.
"Shubhabrata has been associated with the Mahindra Group since 2001 where he has held a wide range of management positions. His most recent was as General Manager of the Agricultural Division – Mahindra & Mahindra Ltd, where he led the largest tractor manufacturer in the world. country until August 2021. "MCF said on the record.
One of Mahindra's recent high profile exits, Saha joined the tractor industry to lead its sales, distribution and service functions in 2015 and became COO and then CEO.
Prior to that, between 2012 and 2015, he was Business Head for the Spares Business Unit where he helped transform the company by aggregating spare parts operations for the entire mobility activity of the Mahindra group. . Between 2008 and 2012, he was CEO of Mahindra First Choice Wheels and helped grow the multi-brand used car business in physical and digital media.
Shuhabbrata's first association with M&M was as Sales and Marketing Manager (aftermarket business unit) from August 2001 to October 2008, where he was instrumental in creating an end-to-end strategic business unit. end. It also synergized and integrated independent automotive and agricultural spare parts supply chains, logistics and IT systems and processes to form a unified cost-optimized operational structure.
Before joining the Mahindra Group, he worked with Cummins India, Exxon Mobil and Allied Domecq Spirits and Wine. He started his career at Blowplast in 1992.

Read also: