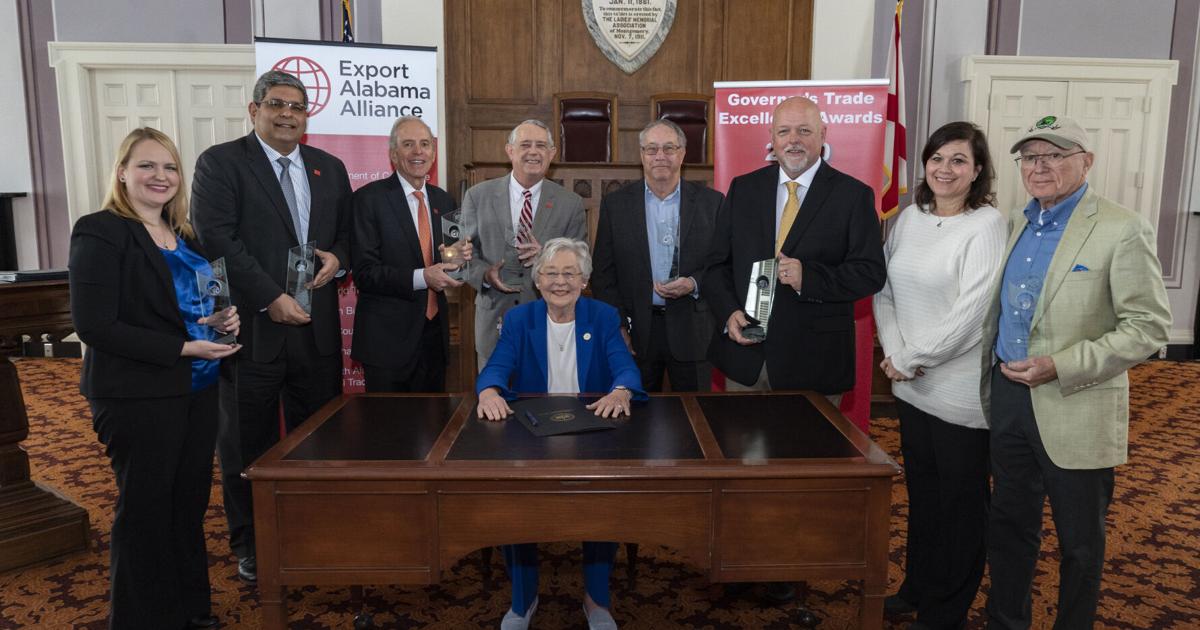 Governor Ivey Honors Ashford-Based PPE Supplier for Export Business | Business
"Consumers in markets around the world are learning that 'Made in Alabama' means premium quality, and they want more products produced in our state," Ivey said. "The innovation, craftsmanship and ingenuity of the products created by talented Alabama workers make them truly unmatched."
Greg Canfield, secretary of the Alabama Department of Commerce, said the export achievements of these companies raise the state's profile on the world trade stage.
"Each year, the success of the Governor's Business Excellence Award recipients is the result of their vision and entrepreneurial spirit," said Canfield. "These companies are at the forefront of their industry and we are committed to helping them get their products to customers around the world.
Other recipients of this year's Governor's Business Excellence Awards are:
• Cherokee Fabrication Co. (Salem): Founded by Roy Owens, Paul Owens and Jerry Scarborough as a light metal fabrication shop, the Lee County company has served the cotton industry for 25 years. Its international footprint now includes ginning operations in North America, South America, Africa and Australia.
• CleBer LLC (Paint Rock): The Jackson County company's open design system for its Oggún tractor makes all parts available off-the-shelf, helping small farmers get by. Customers can purchase tractors made in Alabama or license the design.