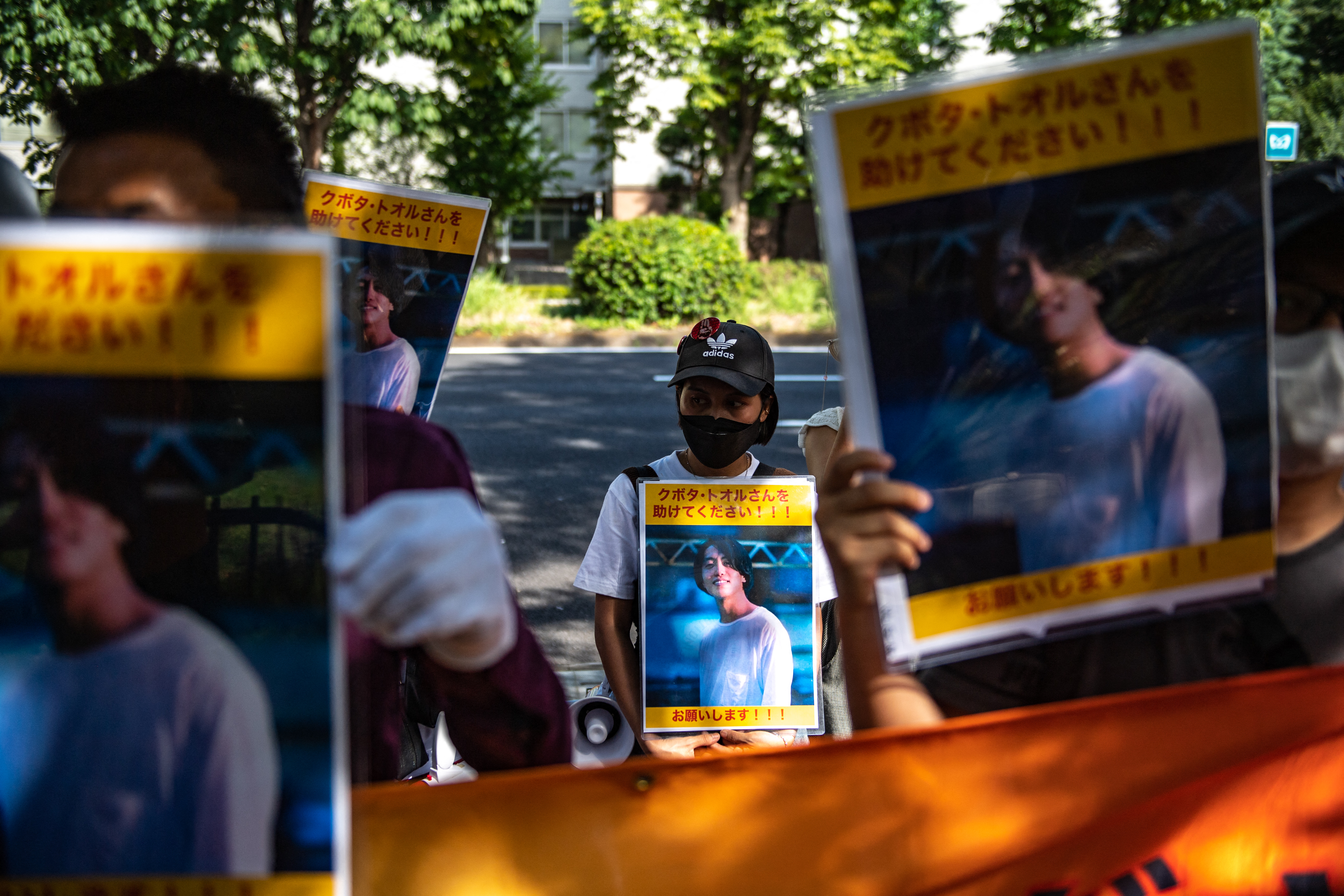 Japanese documentary filmmaker Toru Kubota sentenced to another 3 years in Myanmar
Bangkok, October 13, 2022 – In response to multiple reports that a court in Myanmar on Wednesday sentenced Japanese documentary filmmaker Toru Kubota to an additional three years in prison for allegedly breaking the country's immigration laws, raising his sentence total incarceration to 10 years, the Committee to Protect Journalists issued the following statement calling for his immediate release:
"Myanmar's latest move in adding three years to Japanese journalist Toru Kubota's prison sentence for immigration violations is excessive, preposterous, and must be reversed," said Shawn Crispin, CPJ's Senior Representative for South Asia. South East. "Myanmar's military junta sends a deliberate and threatening message to all foreign journalists that they too could be imprisoned under arbitrary laws if they report its crimes and abuses.
Kubota, an independent filmmaker who has contributed to international media such as Vice Japan, the BBC and Al-Jazeera English, was sentenced last week to seven years for violating the Electronic Transactions Act and three years for incitement, as documented by CPJ. Those terms are to be served concurrently, and Wednesday's additional three-year sentence brings Kubota's total prison term to 10 years, according to reports.
Authorities arrested Kubota on July 30 while he was filming a small protest in Yangon, Myanmar's commercial capital.
Myanmar was the second-worst jailer of journalists in the world in 2021, according to CPJ's December 1 prison census. Several journalists have been jailed under Section 505(a) of the penal code for incitement and spreading false news, an anti-state charge that Myanmar's military regime has widely used to stifle independent reporting since the coup. State of 2021.