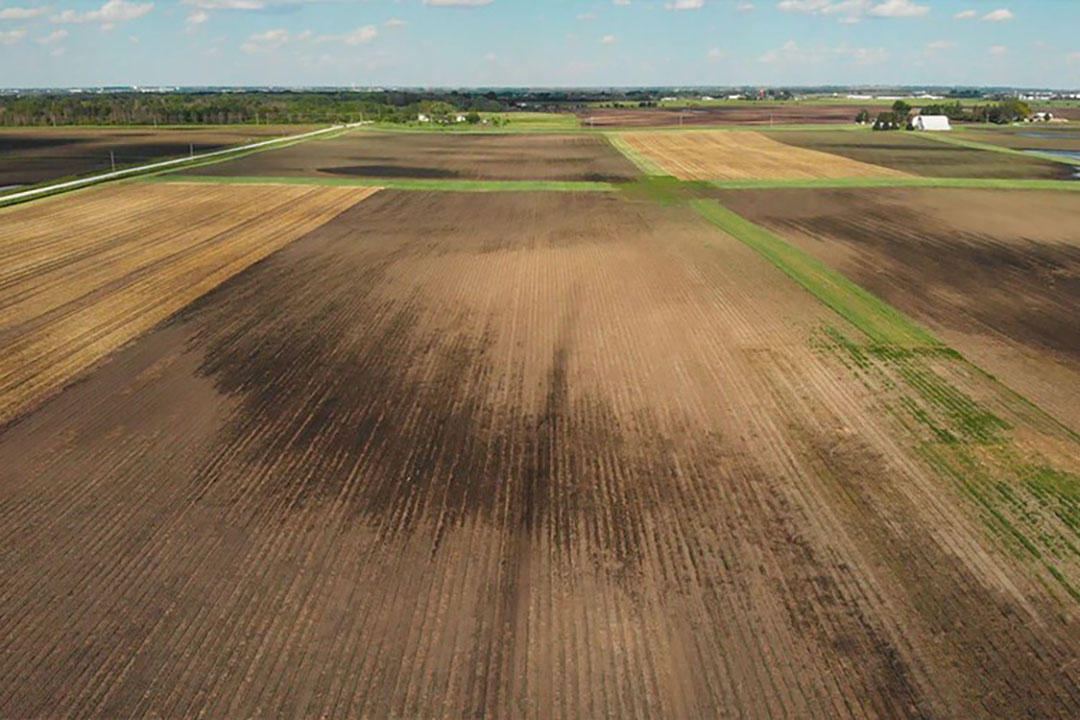 John Deere demonstration farm will focus on soil health in grain production
A new John Deere demonstration farm outside Ames, Iowa, USA, is to help students, agronomists and growers understand how sustainable farming methods, combined with cutting-edge John Deere technology , are helping to revolutionize agriculture.
The John Deere Demonstration Farm is a hub for collecting agronomic data
The new 80-acre John Deere Demonstration Farm is a partnership between Deere and Iowa State University (ISU). The farm's eight individual fields will not only turn science into practice, but will provide a hub for agronomic data collection while reflecting real-life grower management techniques and decision-making.
"We want to demonstrate management strategies with varying levels of sustainability at commercial scale," said Andy Greenlee, Principal Engineer for Sustainability Solutions. "It's about learning and getting positive results faster and better understanding a production system by leveraging one of our own. This is to show the value of the land.
The text continues below the video
From strip tillage to cover crops
The five-year project begins by focusing on how various conservation methods — from strip tillage to cover crops — can impact soil health and profits.
Greenlee said the project is an example of John Deere's Leap ambitions in action, as it gives the company the opportunity to show visitors the progress it is making towards achieving its improvement-focused Leap ambitions. agricultural customer outcomes by 2030.